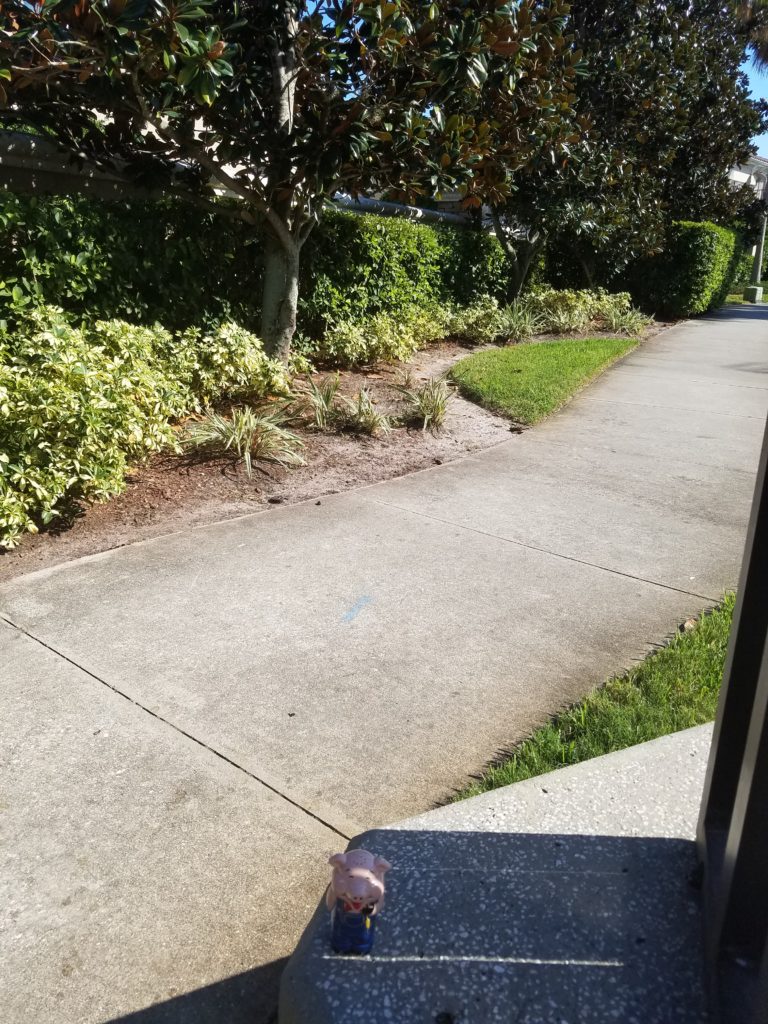 Me: I'm plum tired.
Prodigal: Well, let's focus on God for a second and see if that helps.
This is from the book Reaching for the Invisible God by Philip Yancey
Did I do anything today that would give God pleasure? Since God longs to feel delight in me, did I give him such opportunity?
No matters what answers I come up with, I still relax in God's love and ask him to enfold me in grace and forgiveness. I try to quiet the clamor of my own self and create space for the quiet of God to enter. What matters most to God in prayer, I am convinced, is my longing to know him.
Lord I want to hear from you today. Sometimes the world makes life seem sad and lonely. I know with you, you are with me every step of the way. The world tries to say acceptance means perfection. You just give me love. How I love the way you love me.
Matthew 24:42
Therefore, stay awake, for you do not know on what day your Lord is coming.
Jennifer Van Allen
www.theprodigalpig.com
www.faithincounseling.org