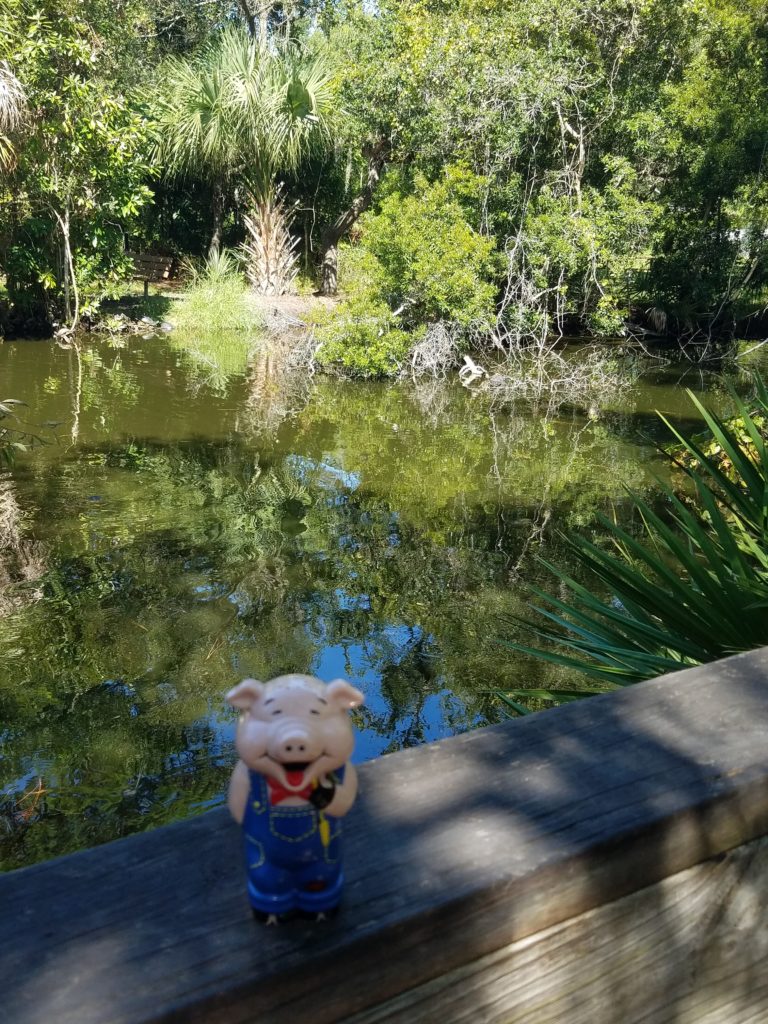 Me: God really is there for us.
Prodigal: God is a God of consistency.
This is from the book God Will Make a Way: Stories of Hope
Dave Berland was on his way to work at 4:00 in the morning on January 31, 1987. As he drove along the left-hand lane of the interstate, he started up a long upgrade–and that is the last thing he remembers about that morning.
According to witnesses, a van was parked on the median, half on the shoulder and half in the lane in which Dave was driving. He hit the right rear of the van, shot across the median and all four lanes of oncoming traffic, ran up the side of the hill to the right of the freeway, and then rolled back down into a ravine.
Dave was unconscious during most of the accident itself, but as he lay on the operating table, nervous and frightened, he asked the Lord to give him a word of comfort. The Lord spoke back to his heart in song, reminding him of the words of a praise tape he had recently received. "a very present help in trouble." He closed his eyes and felt someone lay a hand on his chest. He didn't open his eyes, but instead held onto the hand. To him, that warm hand was God's own hand of protection on his life. A great peace engulfed him.
During his recovery from the surgery, song after song came to his mind. The Holy Spirit used music, which Dave had loved all his life, to comfort him and to build him up both spiritually and emotionally. The stronger his spirit and emotions, of course, the more quickly his body healed.
I will not leave you comfortless: I will come to you
John 14:18
Jennifer Van Allen
www.theprodigalpig.com
www.faithincounseling.org