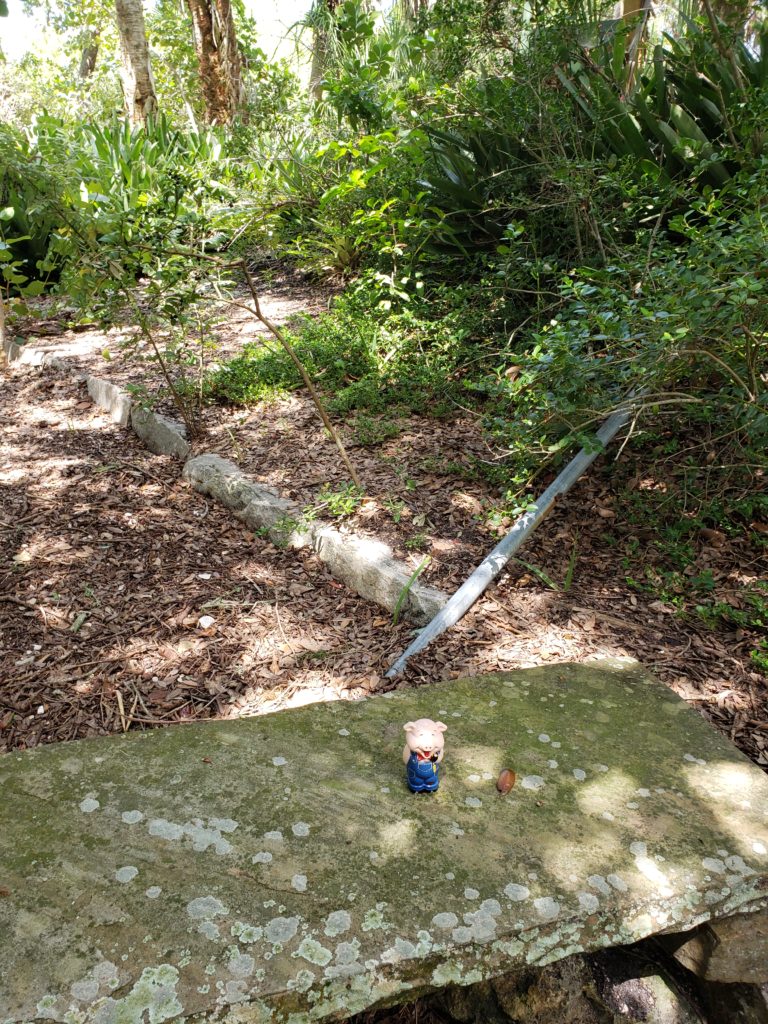 Prodigal: This is a nice rest.
Me: Yes it is.
How was I going to do it? That was the question. I was not going to know the answer till the day was over. This day was crammed with appointments, and no availability for breaks. I knew looking at my calendar that God was going to have to give me the energy to get through the week, and still be able to administer to all the people He placed in front of me.
I knew God, and I knew He would show up. How many times have I cried out to the Lord for Him to give me strength, and wisdom for the next hour. How many times had He provided. It was something that I valued a lot about our relationship. How He would be there constantly to make sure His people were taking care of. It also showed just how much He loved His people.
Just the day before I was engaged with a non christian therapist discussing how they were feeling burned out. They have only been a therapist for a year. The therapist was already feeling over whelmed. I was concerned seeing the signs that many face. The face of being affected by so much, and yet unable to handle the burdens. If all of this continues and is not resolved, I knew that I was looking at another therapist who would run from the field, and not look back.
At the same time I was looking at my schedule and knew my schedule had 25 percent more people than they did. The big difference was I could rely on Christ, and they could not because they did not believe in Christ. They could not understand that believing in Christ is not just a religion but an invitation for support from a loving God.
I knew some how God would provide for me this week. I just did not know how. I am writing this now, because the Lord did show up. This is a testimony of how He did. Here I am with a break that was provided by Him. I had 3 appointments reschedule so that I could have a long period of stillness. I got some work done, and even had time to slow down.
Does God care about how fatigued you feel? Does God care about the demands you have placed on you? Does God care about how your calendar being overbooked. Yes, He does! Often in church we are told to always be busy, but this is not biblical. He provided rest with no work at times. A great example is in Kings 17.
Elijah Fed by Ravens
2 Then the word of the Lord came to Elijah: 3 "Leave here, turn eastward and hide in the Kerith Ravine, east of the Jordan. 4 You will drink from the brook, and I have directed the ravens to supply you with food there."
5 So he did what the Lord had told him. He went to the Kerith Ravine, east of the Jordan, and stayed there. 6 The ravens brought him bread and meat in the morning and bread and meat in the evening, and he drank from the brook.
Elijah for a period of time was given a stillness by God. The stillness did not mean He was punished. The stillness did not mean He did not love God, and was not a good servant.
During this stillness, He was to be less active. He was not to say yes to everyone. He was also not to even worry about food. He separated Elijah and during the time of separation He provided for Elijah. Not all down times are bad. Not all down times mean that we have gotten off course. God can use those times to grow us, and also provide for us. God made sure that Elijah would have food and He did not have to provide it. He had a plan for others to work it out.
On this day God has a plan to handle your stress. He knows how to figure out all those demands. He would like us to ask Him, and then wait for His answer.
The answer may be a separation, but He will provide during the separation, and it will give you a chance to see how God may be there for you!
1 Corinthians 15:56-57
The sting of death is sin, and the power of sin is the law. But thanks be to God, who gives us the victory through our Lord Jesus Christ.
Jennifer Van Allen
www.theprodigalpig.com
www.faithincounseling.org