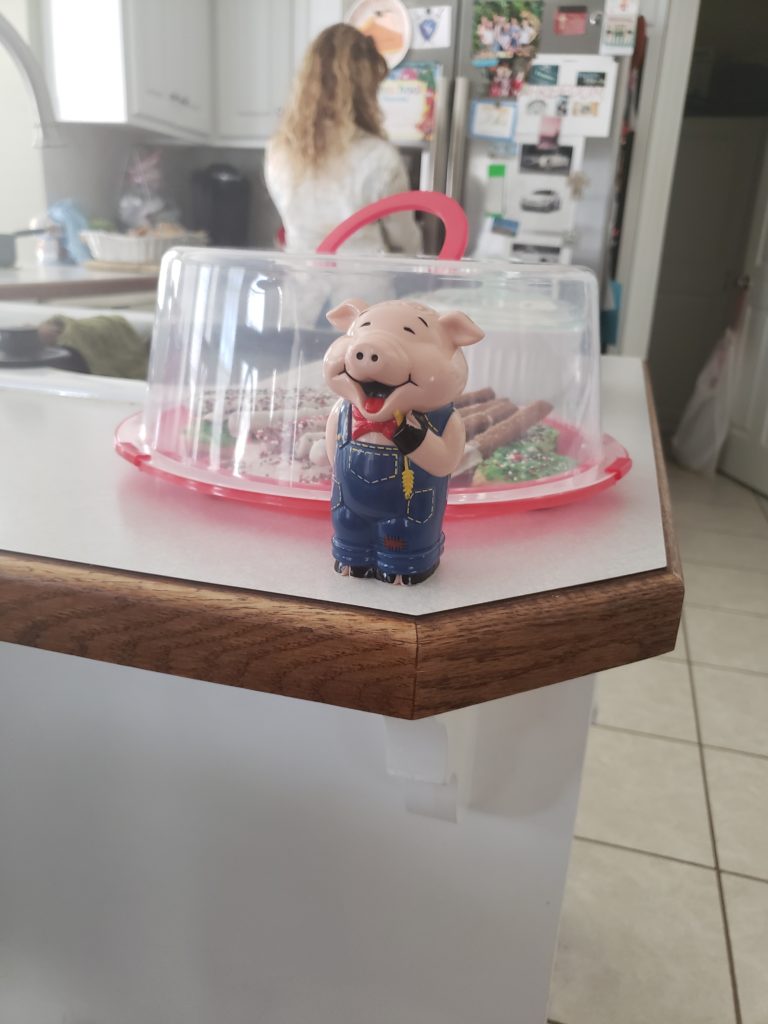 Prodigal: I am tempted to take a cookie when others backs are turned.
Me: Prodigal, I know what you are thinking. You should think twice about that action.
This is from the book The Imitation of Christ by Thomas Kempis
Fire proveth iron, and temptation a just man. We know not often times what we are able to do, but temptation sheweth us what we are.
Yet we must be watchful, especially in the beginning of the temptation; for the enemy is then more easily overcome, if he be not suffered in any wise to enter the door of our hearts, but he resisted without the gate at his first knock.
When we are in the battle the first step can be just to recognize the knock of satan. Sometimes we forget that he was an angel and was very beautiful. He knows how to make things beautiful. He knows how to make us think that this choice is not a bad choice. Be watchful and do not answer that knock today.
Psalm 90:1
Lord, thou hast been our dwelling place in all generations.
Jennifer Van Allen
www.theprodigalpig.com
www.faithincounseling.org