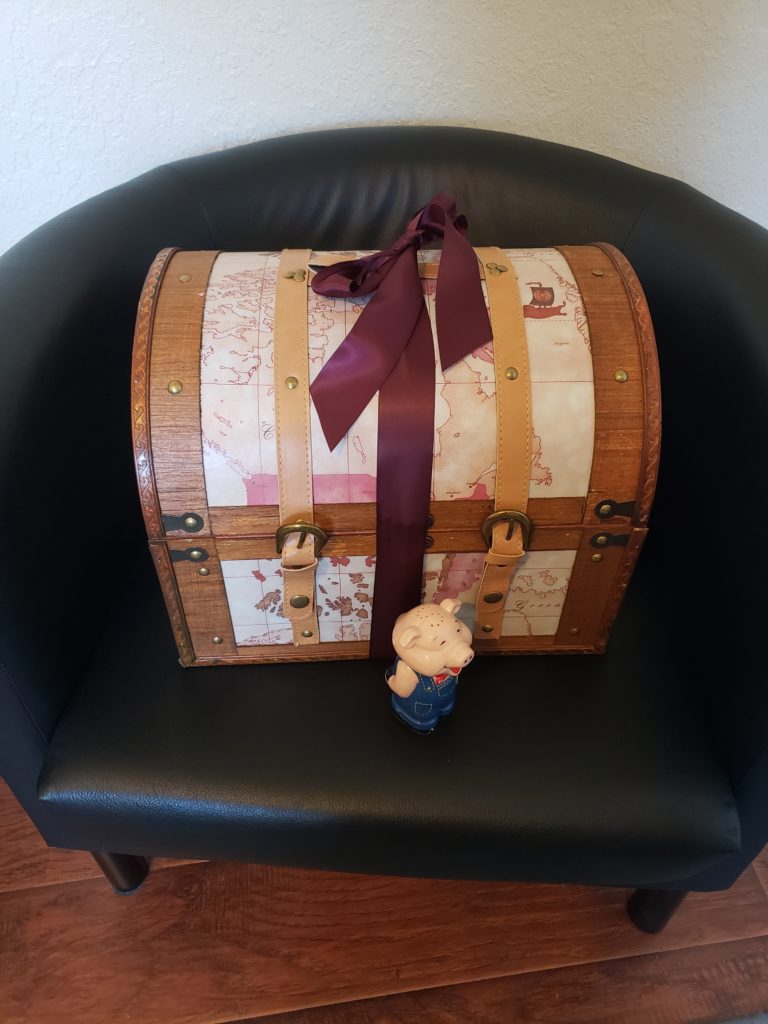 Me: I wonder what surprise you have?
Prodigal: I am grateful for the thought, and that makes it wonderful!
This is from God Will Make A Way: Stories of Hope
We will never run out of things to praise God for if we keep our focus on His glory and remain in His presence. The more we praise God, the more we see clearly who He is, who we are before Him, and the relationship He desires to have with us. The more we praise God, the more meaning and fulfillment come to our lives.
Praise allows us to endure hardship until the moment of God's victory arrives.
Praise enables us to activate our faith to believe for God's definitive deliverance.
Praise makes us complete and whole and brings healing.
Praise gives us voice for our emotions when blessings, reconciliation, and harmony overtake sorrow, struggle, and strife.
Praise often is the way God designs for us to emerge from darkness and to stand boldly in the light of His love.
All your works shall praise You, O Lord, And your saints shall bless you. They shall speak of the glory of your kingdom, and talk of your power.
Psalm 145:10
Jennifer Van Allen
www.theprodigalpig.com
www.faithincounseling.org