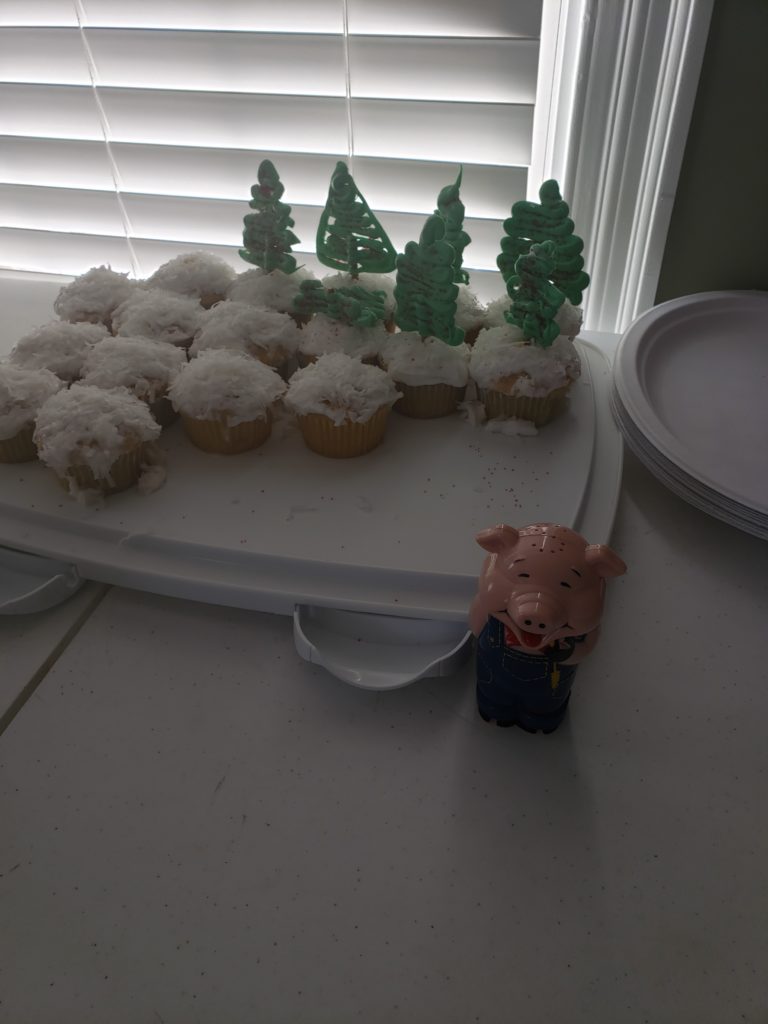 Me: You must love cupcakes?
Prodigal: I have been known to eat one, or two before.
Me: Let's talk about what God loves.
God reminded me of some verses once again in the bible. I love the way King James sounds in these verses.
Revelation 3:15-16
I know thy works, that thou art neither cold nor hot: I would thou wert cold or hot.
So then because thou art lukewarm, and neither cold nor hot, I will spue thee out of my mouth.
When we look back at this chapter the Lord is talking to the churches. He is talking to Christians. There are 3 types of people in these passages.
Christians who are hot.
Christians who are lukewarm.
Non Believers.
As Christians we often think there is only one type of Christian. Really there are two. There are those that are lukewarm, and those that are hot.
Somewhere in the church we started a formula.
Go to church = christian.
Have others call you a christian = you must be good at it.
Get the applause of men = God loves you.
The bible does not include this formulae, instead it says in church you will find lukewarm, and cold.
What is lukewarm, hot and cold. It is a measurement of temperature. God is saying He wants His disciples to be only Hot.
How do you check the temperature? If you think your children have a fever, do you think it has something to do with the temperature of you house, the weather outside, or the clothes they are wearing?
No if they have a fever, something is going on inside of them. The temperature is a result from what ever is taking place with cells, white blood counts, and diseases.
God checks out temperature the same way. If we are hot, or cold will depend on what is on the inside. Hot, or cold is not determined by externals. What people think of us, our title, or our social media friends.
Our temperature tells us what is going on inside with our feelings toward God.
Just as children are healthy, and then may become sick. We as christian may have been hot once, but may have become lukewarm.
God tells us that something may be causes the lukewarm heart just as a fever is caused by something else.
I just challenge you to go to God with your heart. Have you become lukewarm? What caused it?
Has these things taken over in your life, boredom, pleasing people, the title that you have, the friendships of others who are lukewarm, the fear of your life changing. How about money becoming priority or is it someone else that has taken over the love of God.
God is calling you back to being on fire for the Lord again with your heart.
He is calling you to return back to your first love.
You have left your first love, and the only way forward is to go back.
If not, you will remain lukewarm. You will remain something that the Lord hates.
Hosea 6:1
Come, let us return to the LORD. For He has torn us, but He will heal us; He has wounded us, but He will bandage us.
Jennifer Van Allen
www.theprodigalpig.com
www.faithincounseling.org