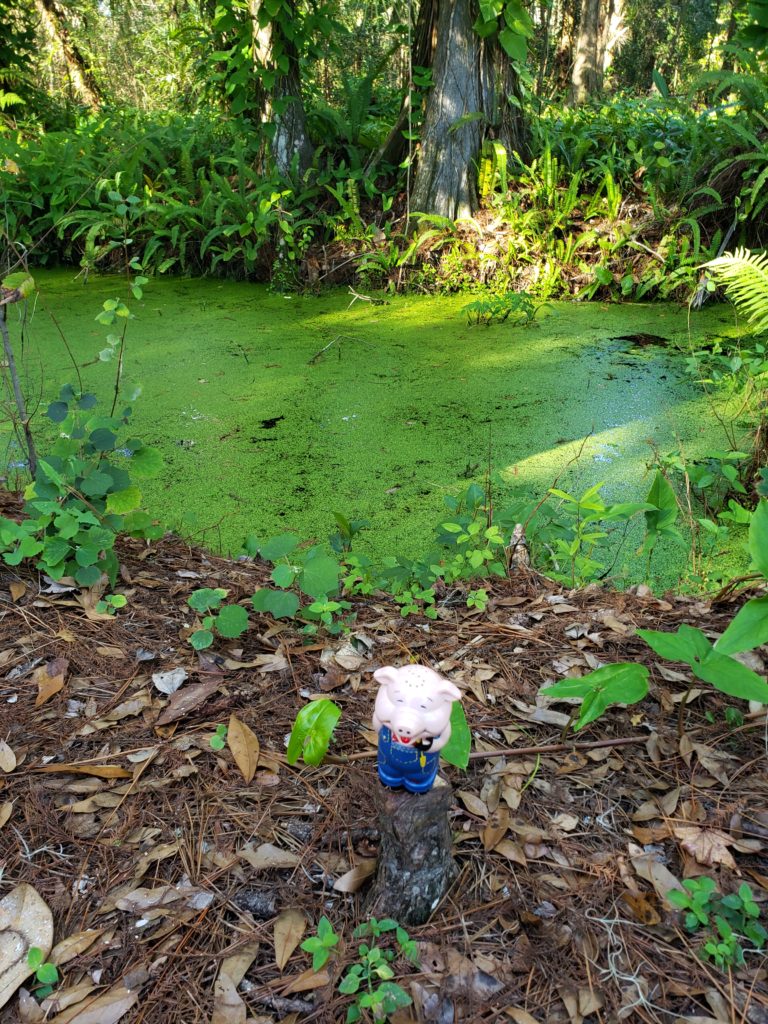 Prodigal: What is God doing?
Me: I don't know all God is working on, but He is working.
What is your name? It depends on who is calling you? Maybe you are called mommy, or daddy? Maybe you are dear, or honey? When the doctor calls, your ears hear your full name. When you hear which name someone is using, then that can tell a lot about the roles that exist between the people.
The Lord has been known by many names. In the bible we see different references for the names we know Him by. One name was used in Daniel alone. This name was Ancient of Days. We find this in Daniel 7.
Daniel 7:9 NKJV
"I watched till thrones were put in place, And the Ancient of Days was seated; His garment was white as snow, And the hair of His head was like pure wool. His throne was a fiery flame, Its wheels a burning fire.
Study light.org commentary discusses that this name Ancient of Days is about stressing the eternity of God. Oxford dictionary states that eternity means unending time. Ancient of Days is our Lord showing us that He is beyond time. That time has no impact for our God. He is not concerned as the days turn to years. He is not worried that task will not be completed. The clicking of the clock is just a background noise with no pressure on His actions.
How does an eternal Father make a difference in our limited lives right now? We may have an expiration date on earth, but our prayers to the Lord do not. Prayers that reached the Ancient of Days is the one thing that will continue with Him, even long after they leave our lips.
1 John 5:14 NKJV
Now this is the confidence that we have in Him, that if we ask anything according to His will, He hears us.
Daniel 7:9 gives a good visual of who our mighty God is? What if our prayer today was focused on this Lord who is eternal? Let's take the time to reach out to Him. When we do, the words that flow from our spirits, can be spoken with a peace. A peace that they are given to the One who can hold our desperate cries.
Our Father holds on to those heartfelt words, knowing that time itself will erase some of the pain of our prayers, and the other ones may be tied to time that only He understands.
Ancient of Days is just another name in the role that our Savior has with us. When we have that time alone, what will change knowing that our Lord has a name that is beyond the passage of time.
Ancient of Days, the God with no limits on time, please help us not be stressed with our limited time. Allow us peace, comfort, and perseverance when we feel overwhelmed with to do list, and deadlines.
Proverbs 3:34
Toward the scorners he is scornful, but to the humble he gives favor.
Jennifer Van Allen
www.theprodigalpig.com
www.faithincounseling.org